---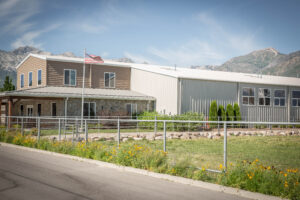 ---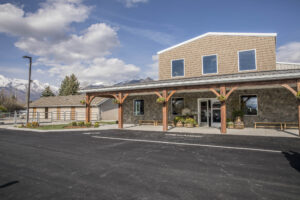 ---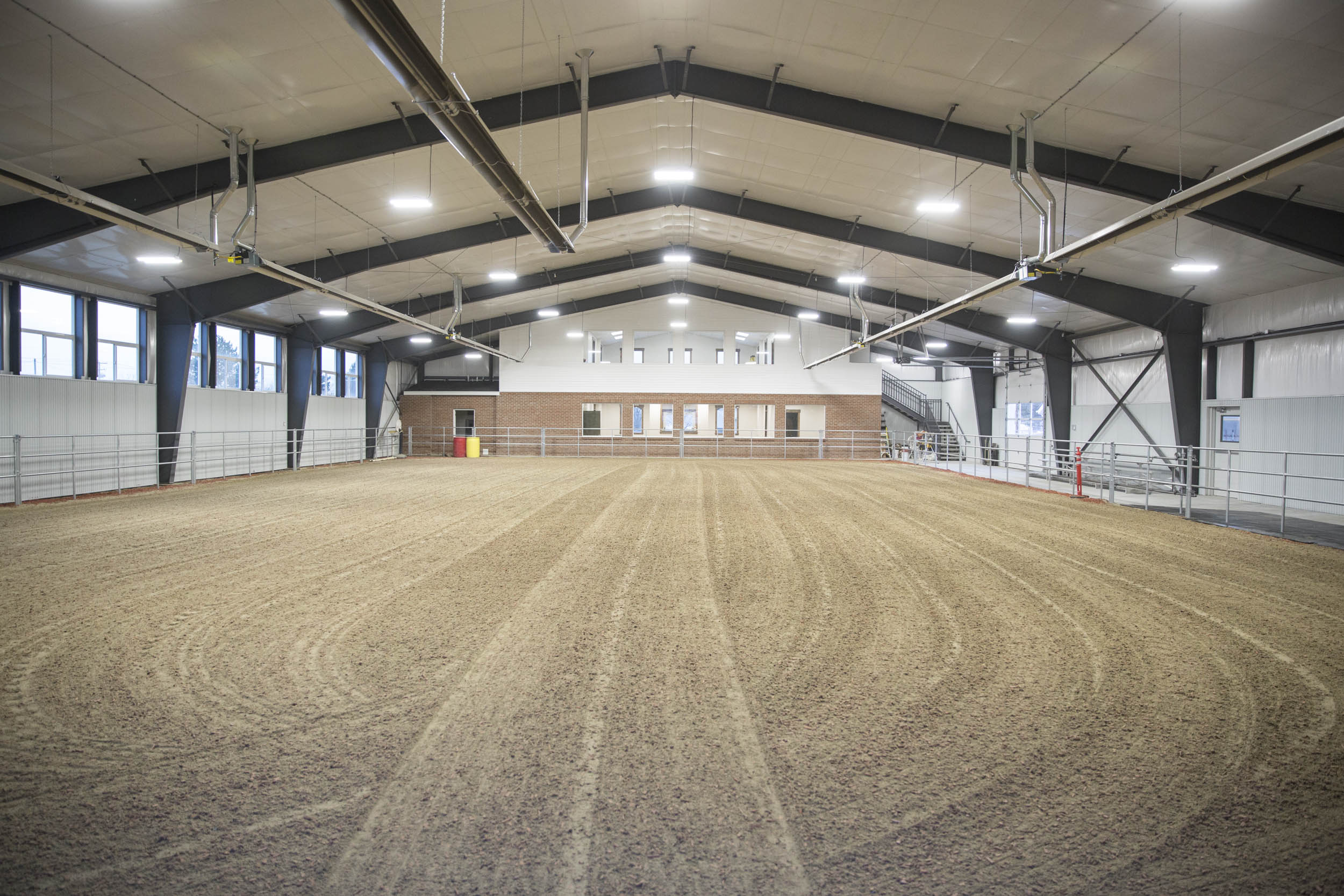 ---
---
---
Our mission is to improve the lives of individuals with physical, mental, or emotional challenges through Equine-Assisted Therapy
---
In an effort to meet a growing need for effective therapy for individuals with special needs, Courage Reins was founded in 1998. As a 501(c)3 nonprofit organization, the cause has been charitable in nature since its inception. We strive to make our services available to all who seek alternative therapy, no matter their income or ability to pay. Because of this, we rely heavily on donations in order to create sponsorships for our riders and offer our services at a reduced price. To date, this goal has been accomplished thousands of times over, which is a wonderful thing, but we're always seeking additional funds to continue supporting Utah's children, individuals, and families.
In 2001, the land where Courage Reins stands today was purchased by a donor for the purpose of giving Courage Reins' a permanent home. That purchase and subsequent donations allowed Courage Reins to increase the quality and quantity of its sessions. Such generosity continued in 2017, when the program was again gifted the significant donation of a new indoor arena, which supports the growing demand for equine therapy. This massive project was fully funded by donor dollars, making Courage Reins one of the premier private equestrian centers in Utah. The generosity of our donors moves mountains in our ability to serve.
Situated at the base of the beautiful Wasatch Mountains in Utah, Courage Reins is only minutes away from Salt Lake City and Provo. With 11 acres of fenced, irrigated pasture and two indoor arenas, our horses are happy and healthy here. Our offices, reception/observation areas, and indoor arena are all heated and cooled, allowing programs to run year round.
Since opening nearly 20 years ago, Courage Reins has seen tremendous growth. The organization now has 14 staff members, more than 100 active volunteers, and a herd of 20 donated horses. We're thrilled to welcome more than 100 participants each week who come from throughout the state to find healing, happiness, and strength. Our programs have evolved to include equine-assisted therapies such as Therapeutic Riding, Mental and Behavioral Health, Occupational Therapy, Equine-Assisted Psychotherapy, and Natural Horsemanship. As the Board of Trustees and staff of Courage Reins, we're committed to continue providing high quality, effective, and exciting programs and services for years to come.
---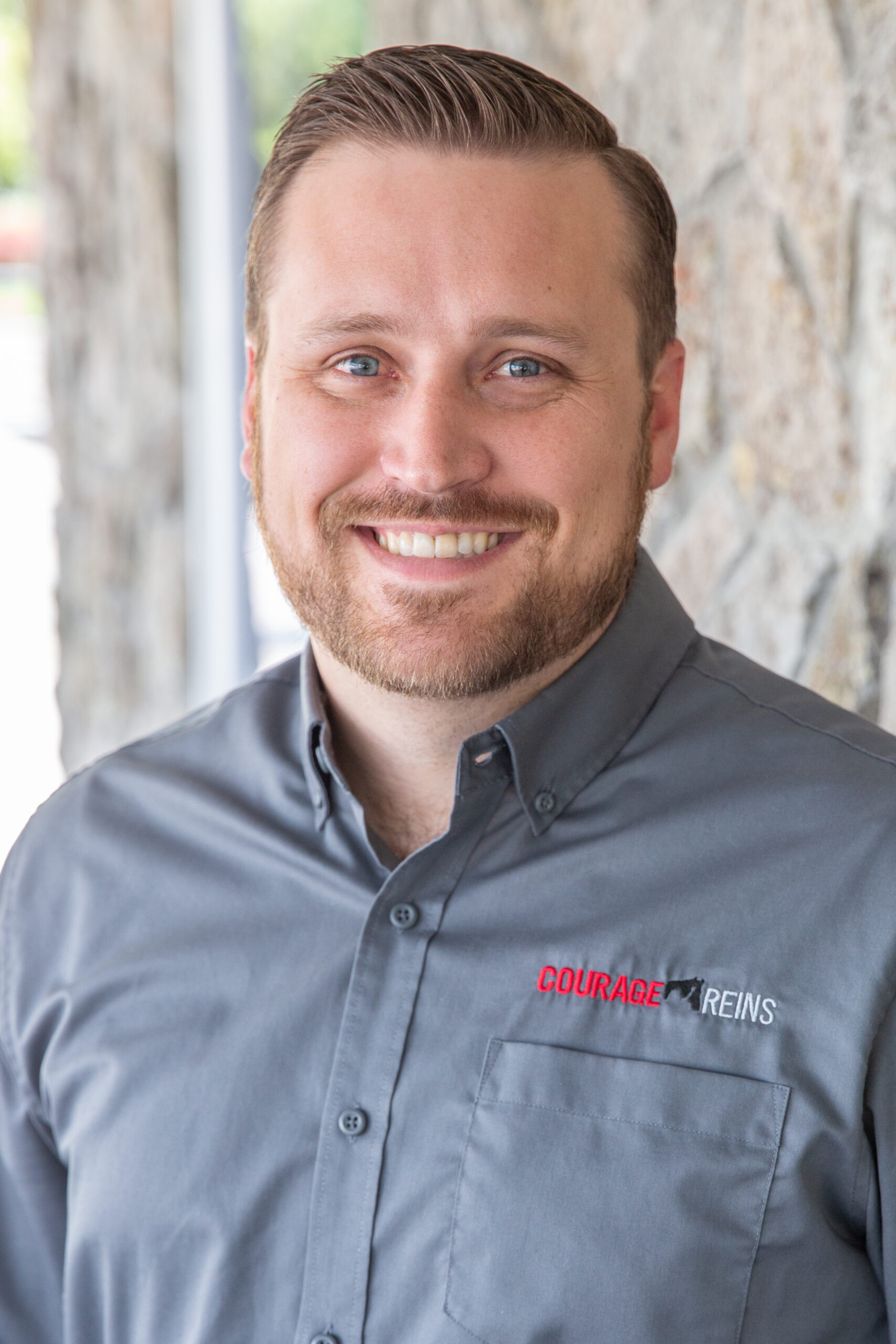 Will Marriott
Executive Director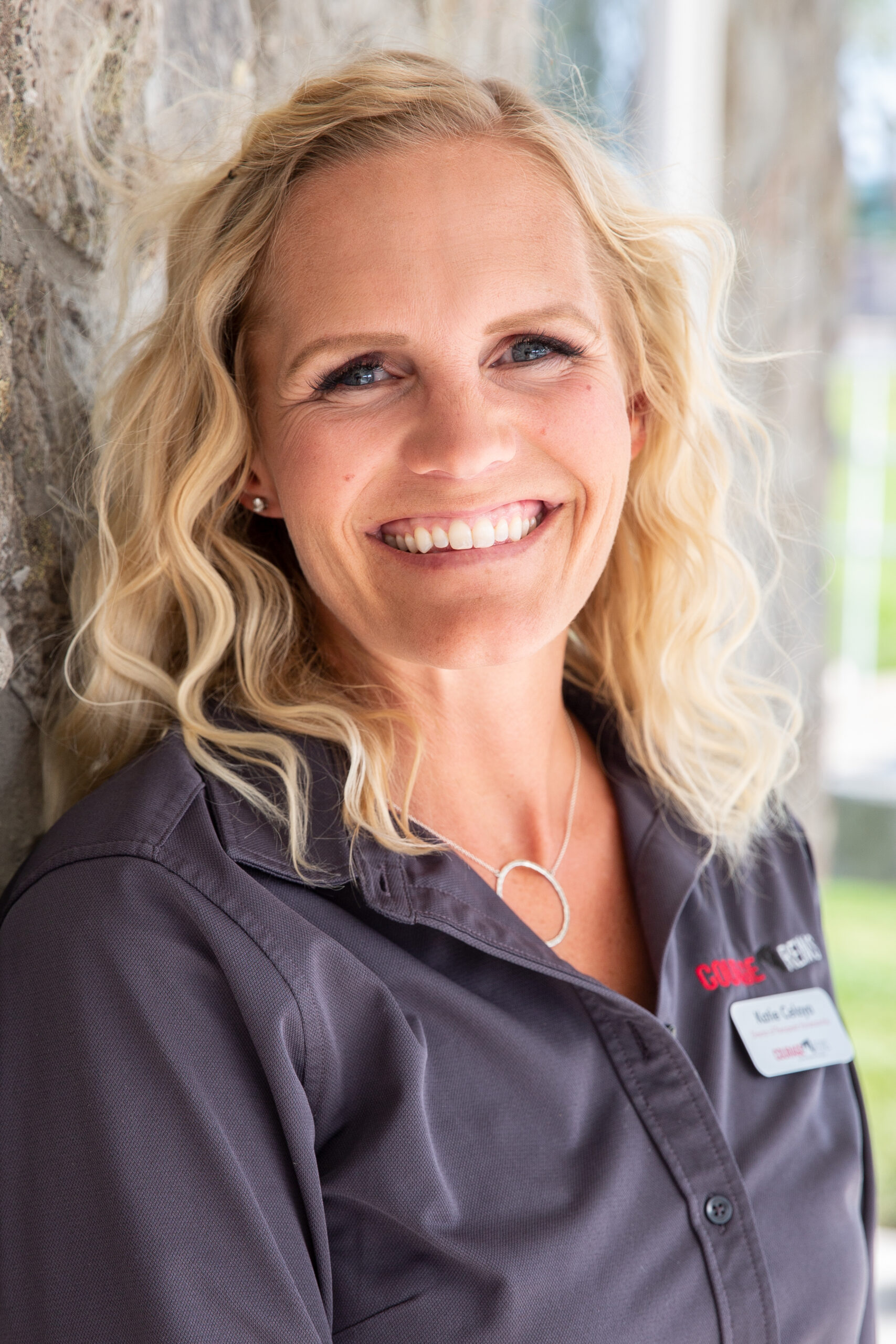 Katie Celaya
Director of Therapeutic Horsemanship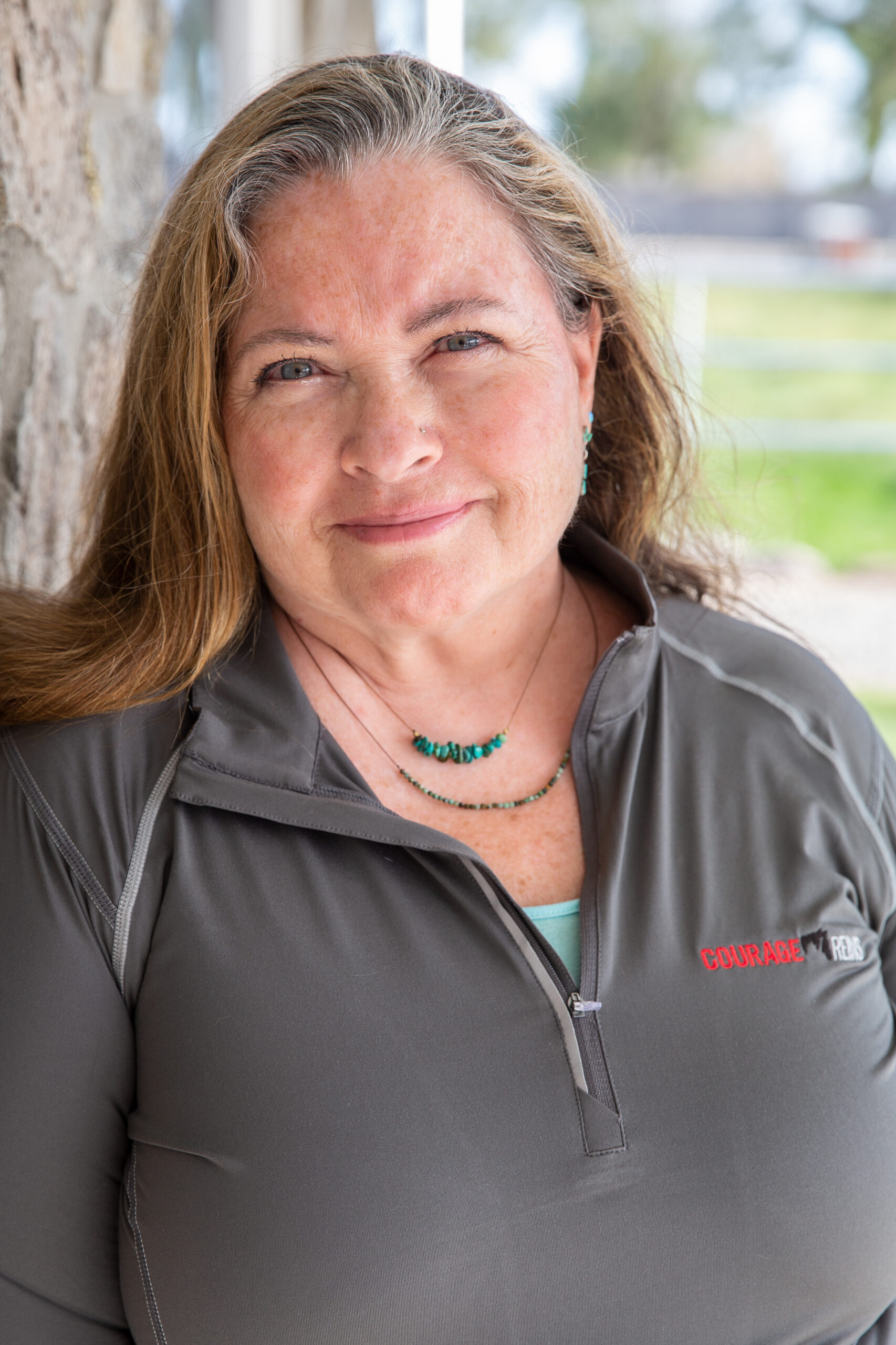 Sage O'Brien
Director of Mental Health
MSW, LCSW, LSUDC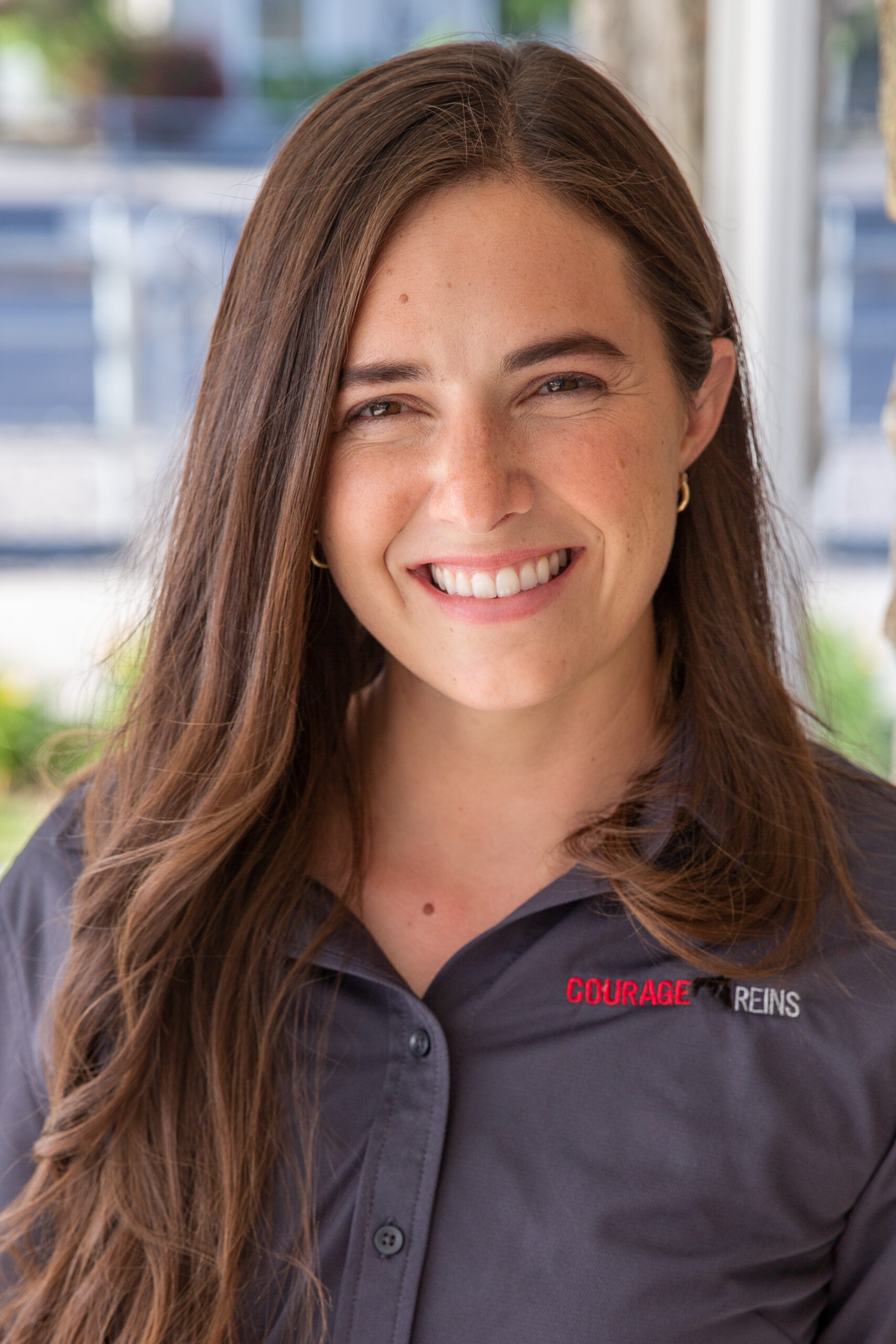 Ashley Powell
Asst. Director of Therapeutic Horsemanship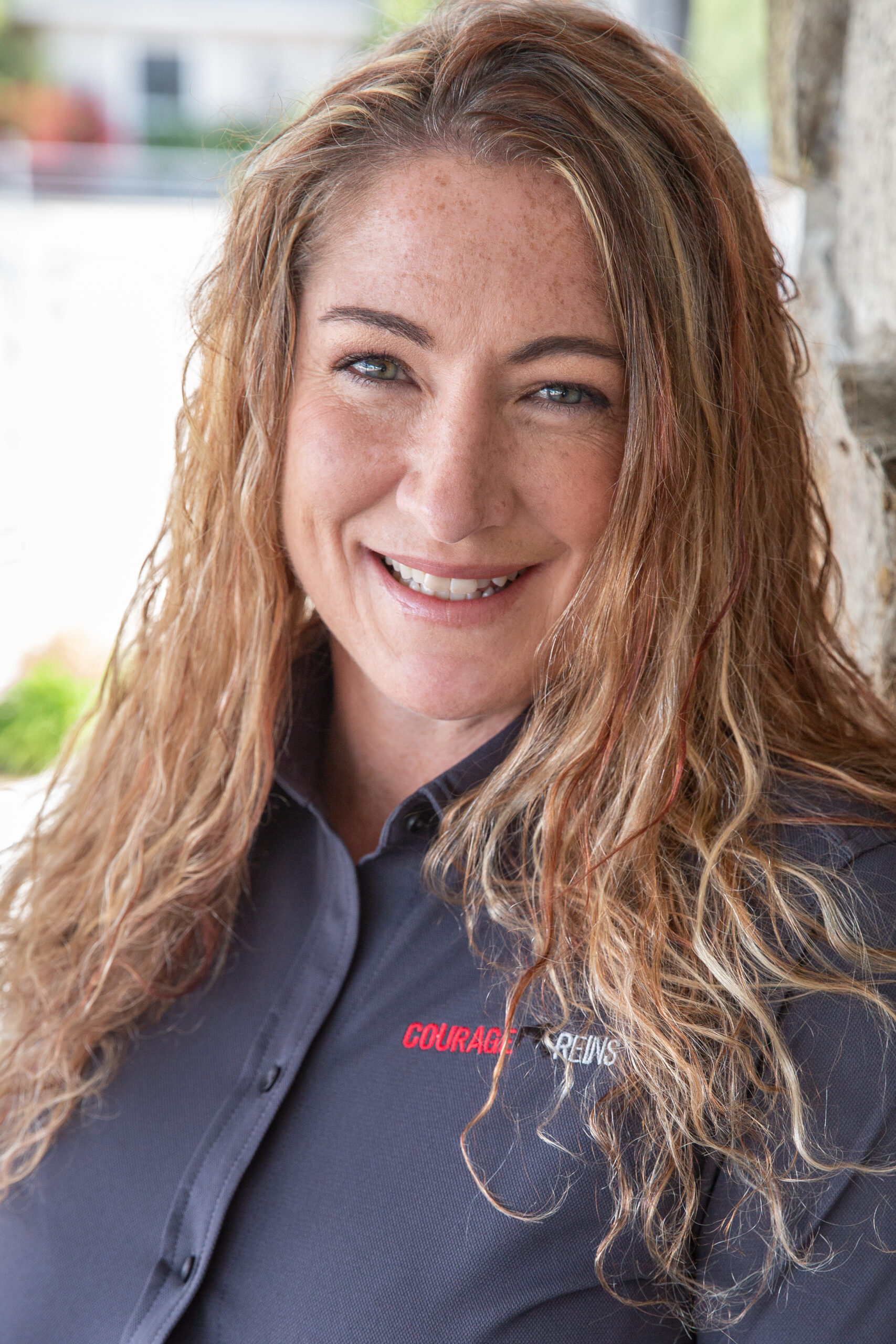 Dee Dee Bertoldo
Volunteer Coordinator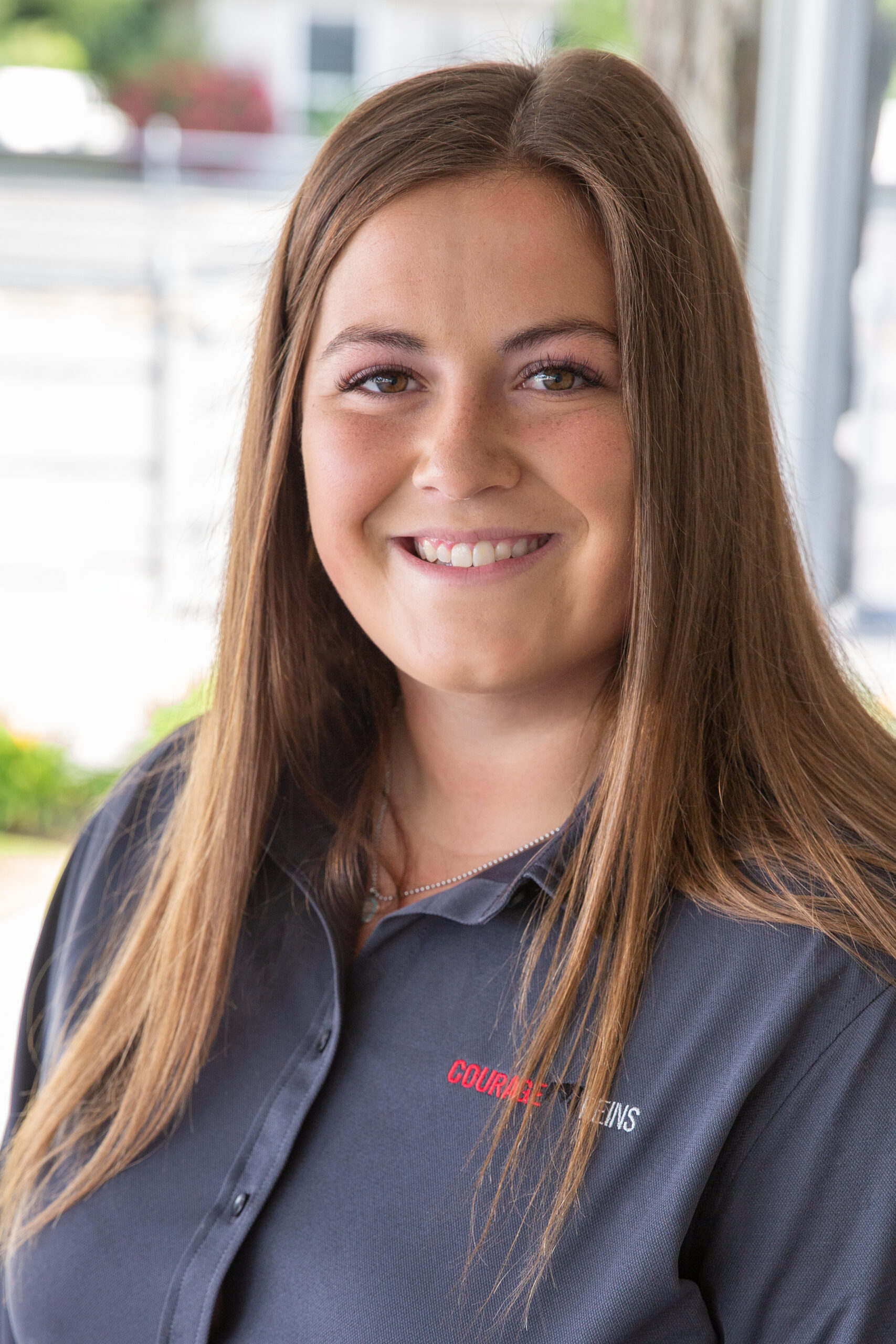 Reggie Robertson
Instructor/Barn Manager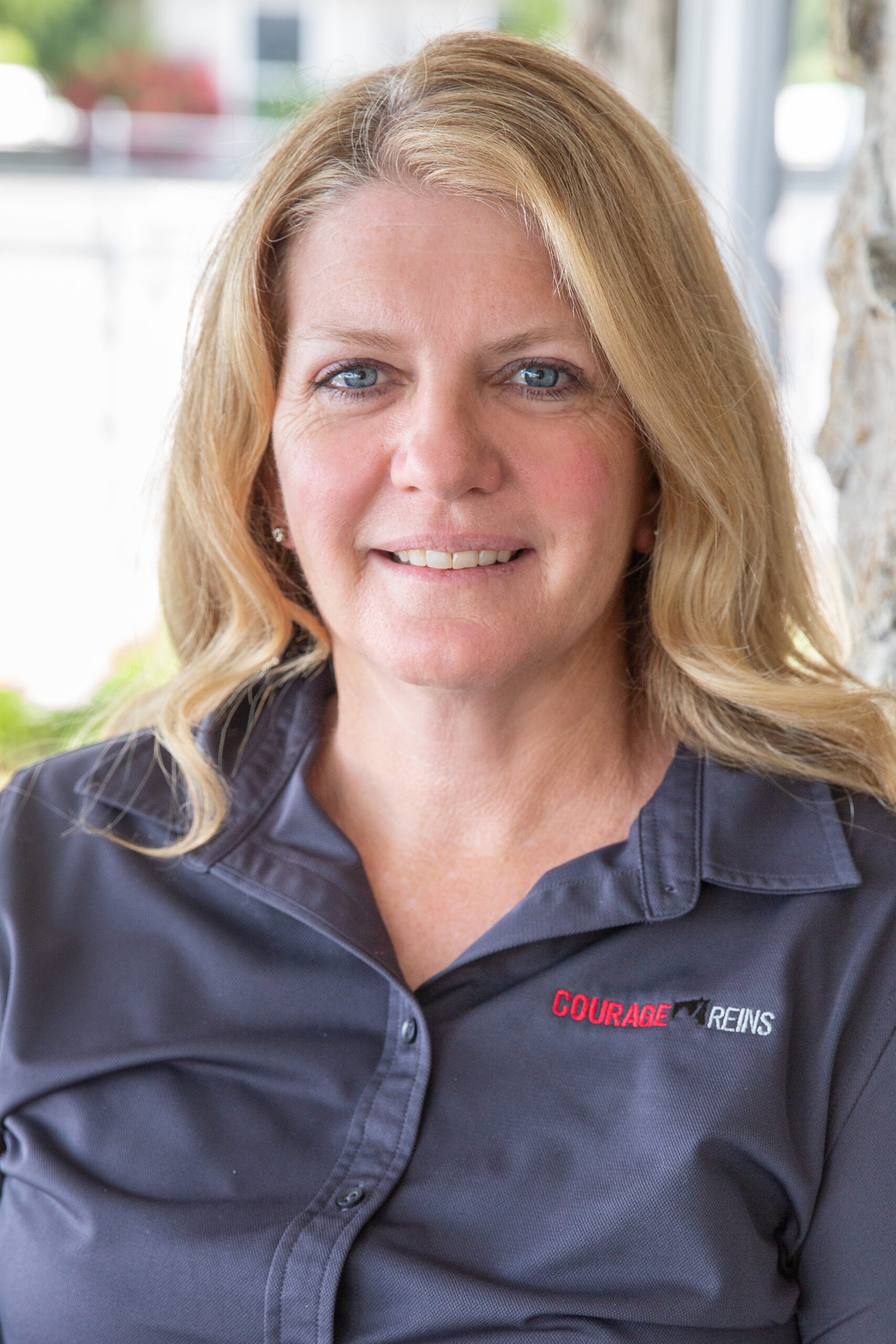 Neva Hopkins
Barn Manager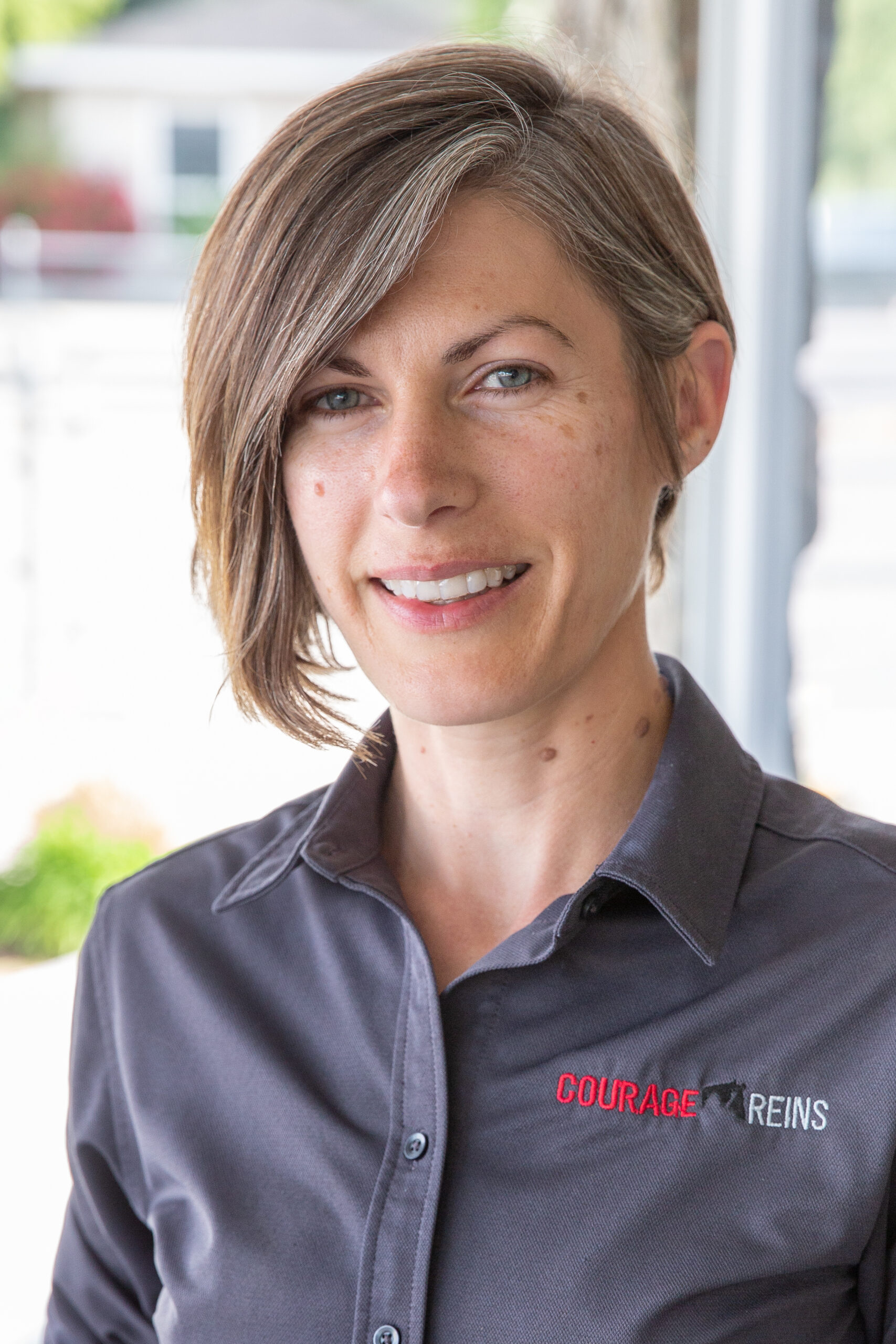 Sara Sok
Instructor/Barn Manager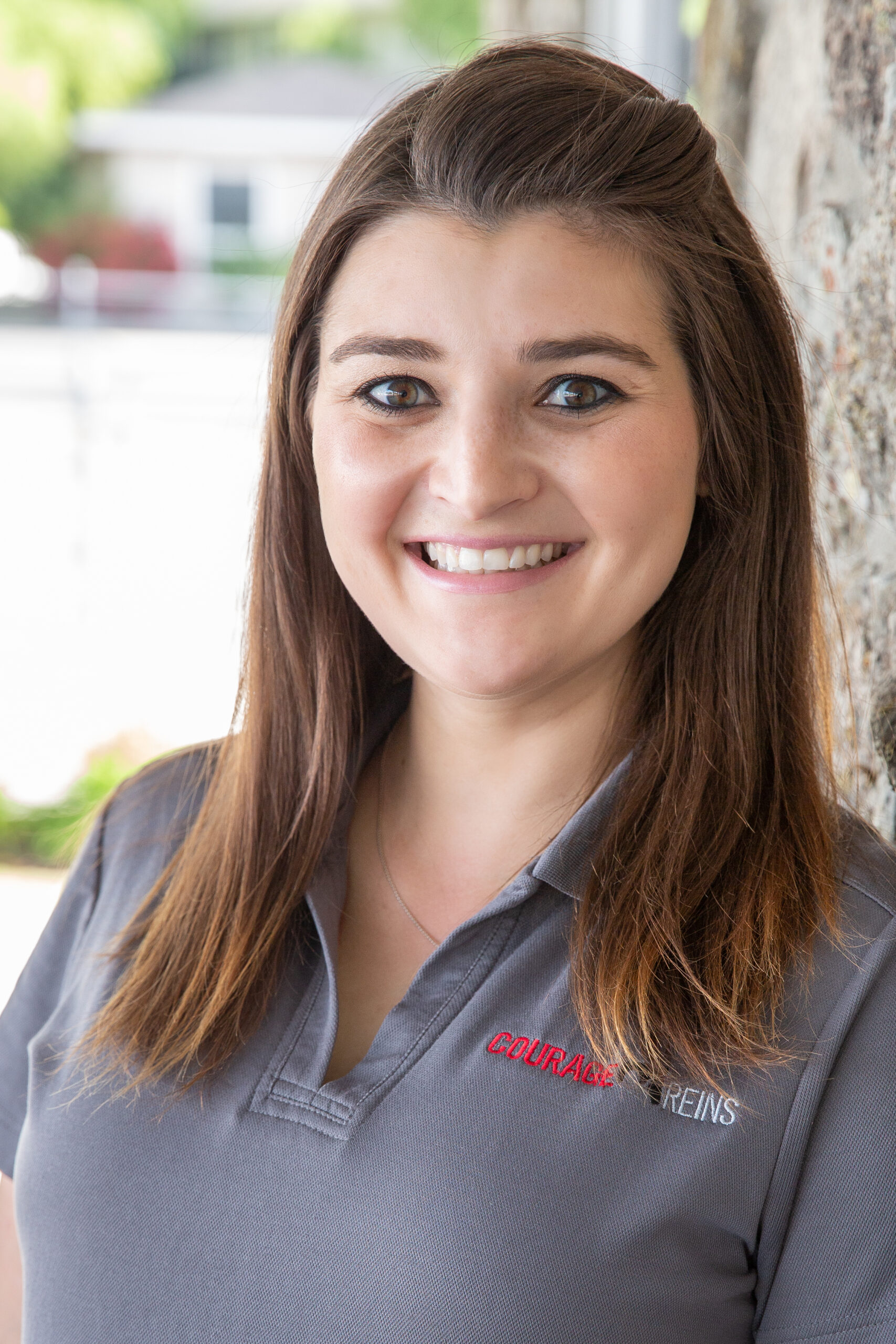 Paula Whitmer
Instructor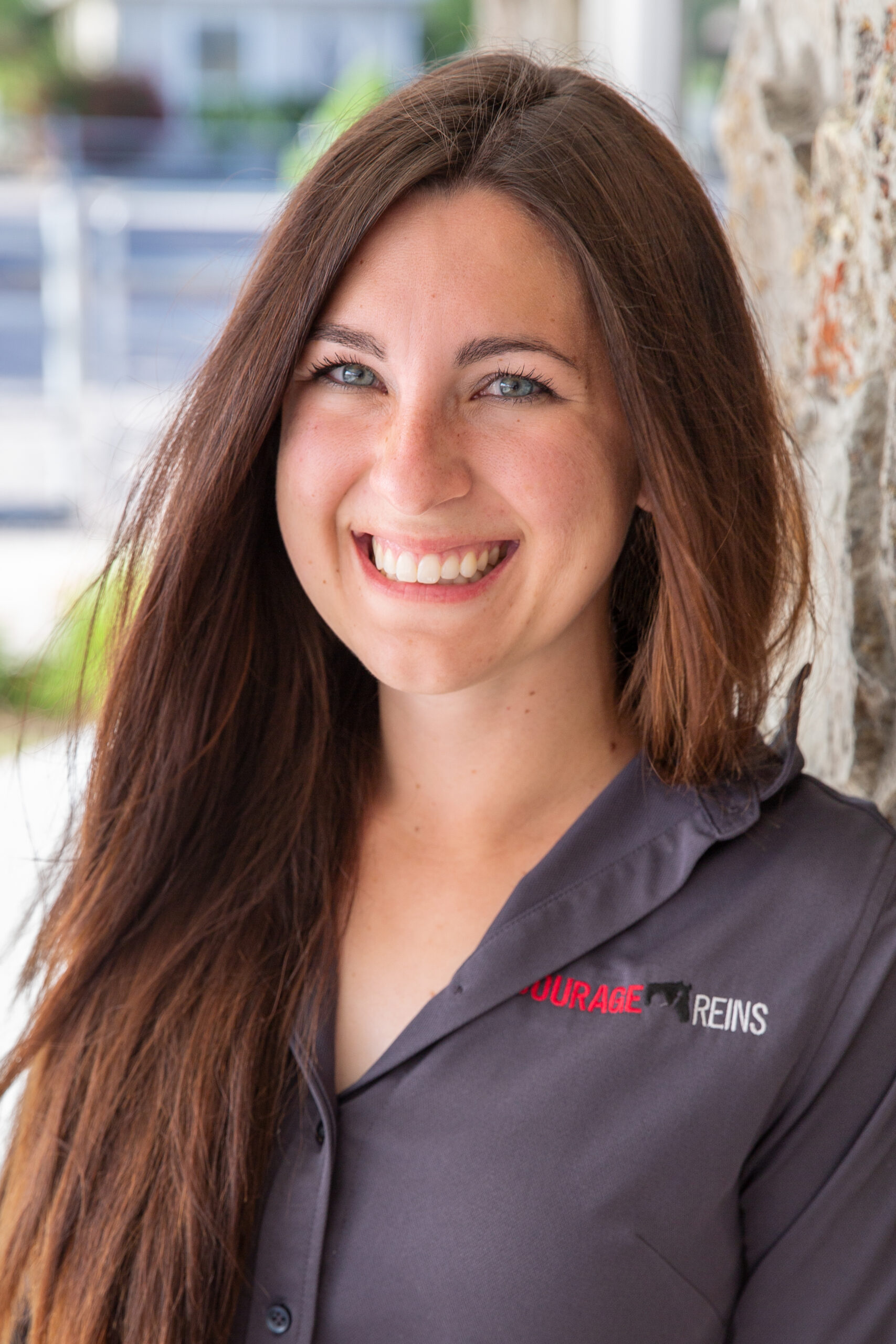 LeAnne Franke
Instructor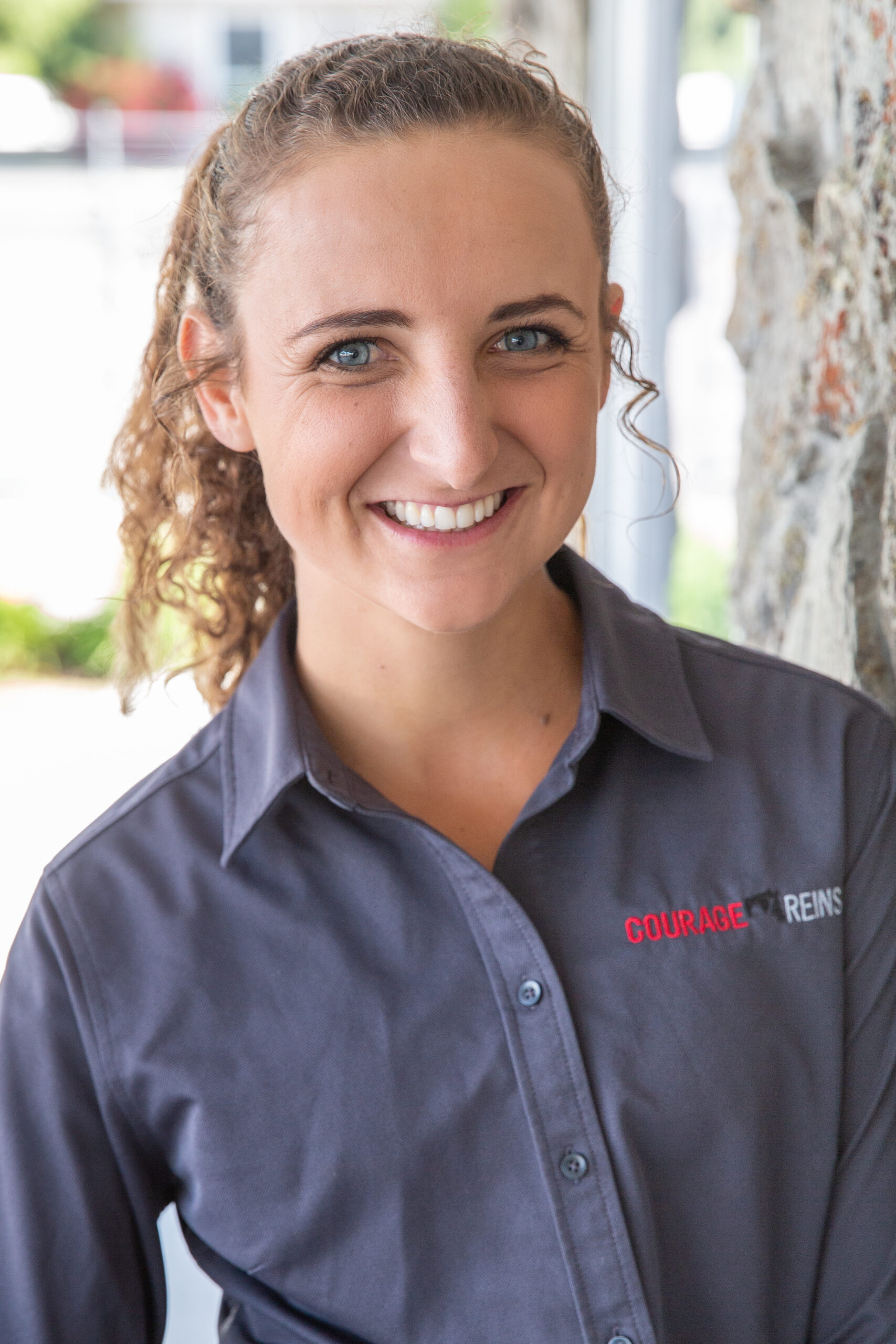 Laura Williams
Instructor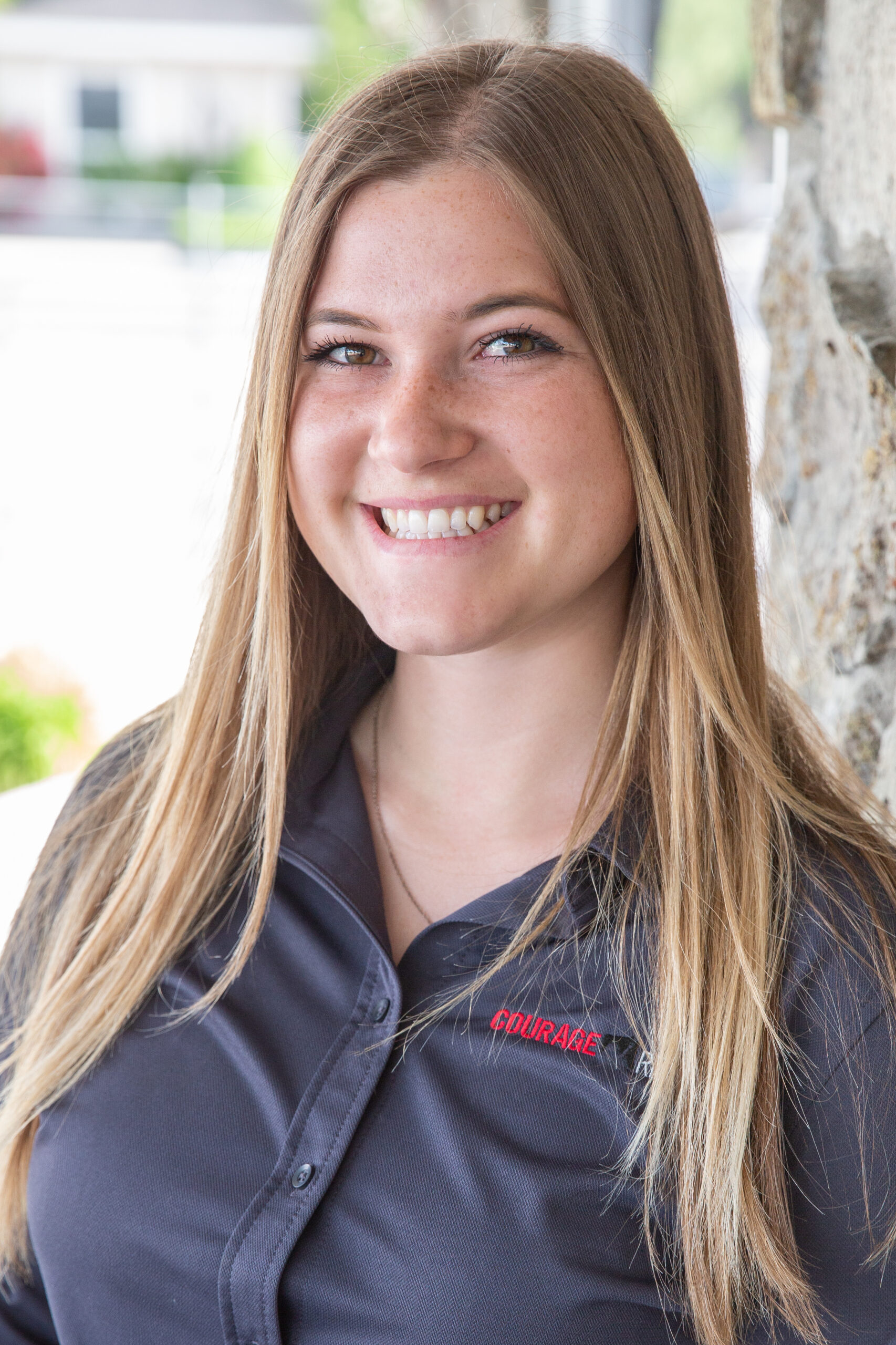 Alyssa Woodfield
Horse Development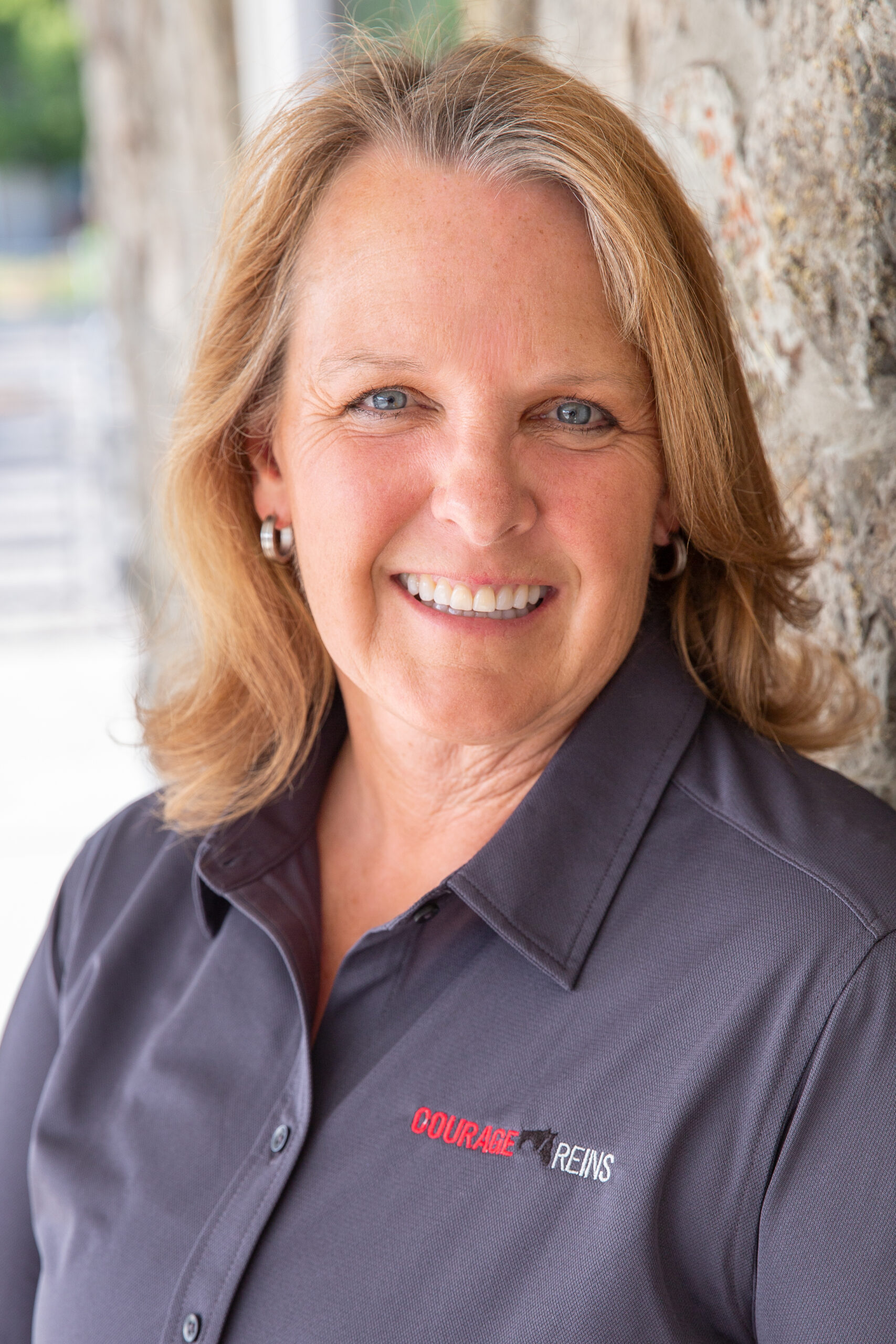 Gina Fondell
Volunteer Training Instructor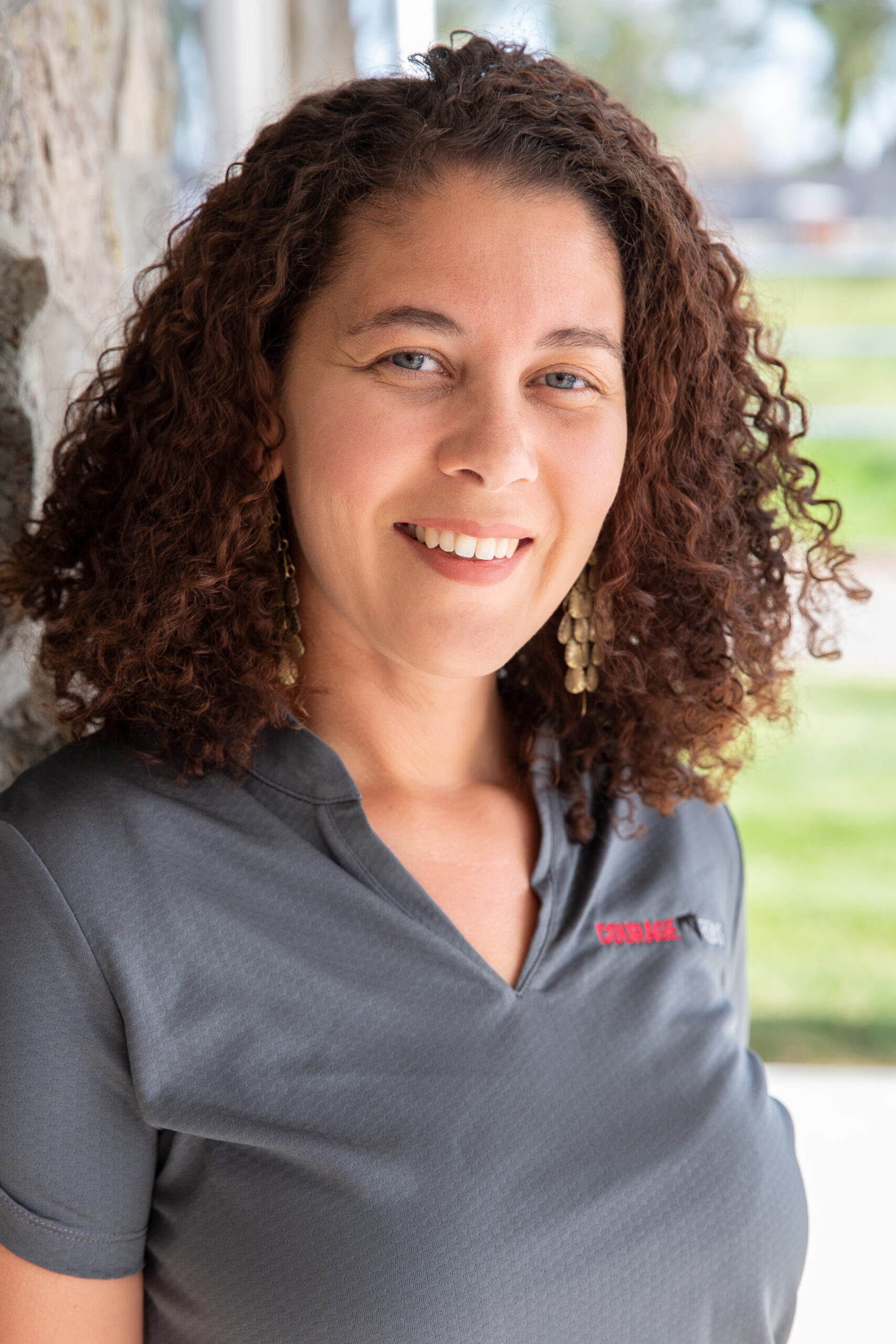 Michelle Robinson
Marketing & Events Manager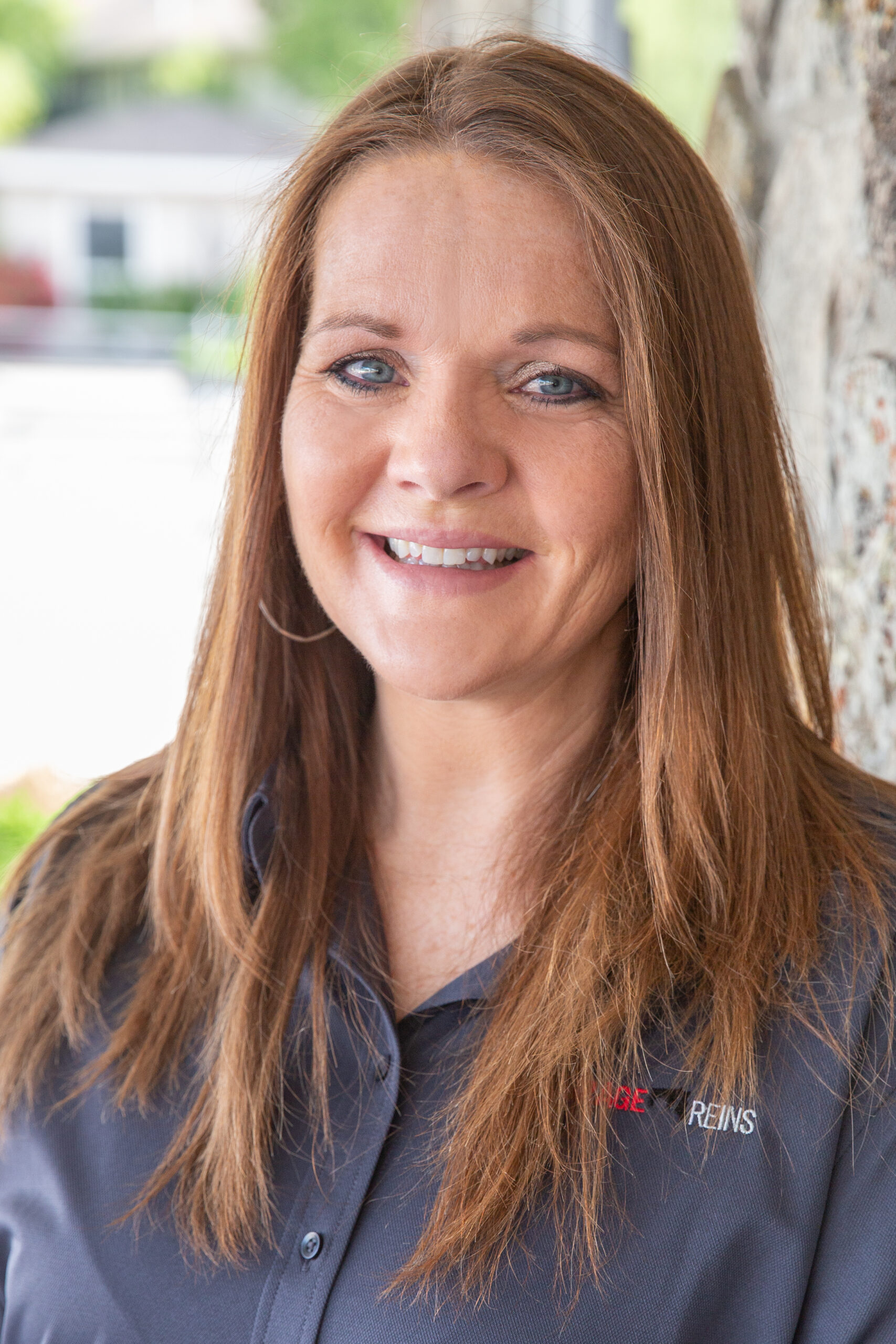 Laura Robinson
Accounting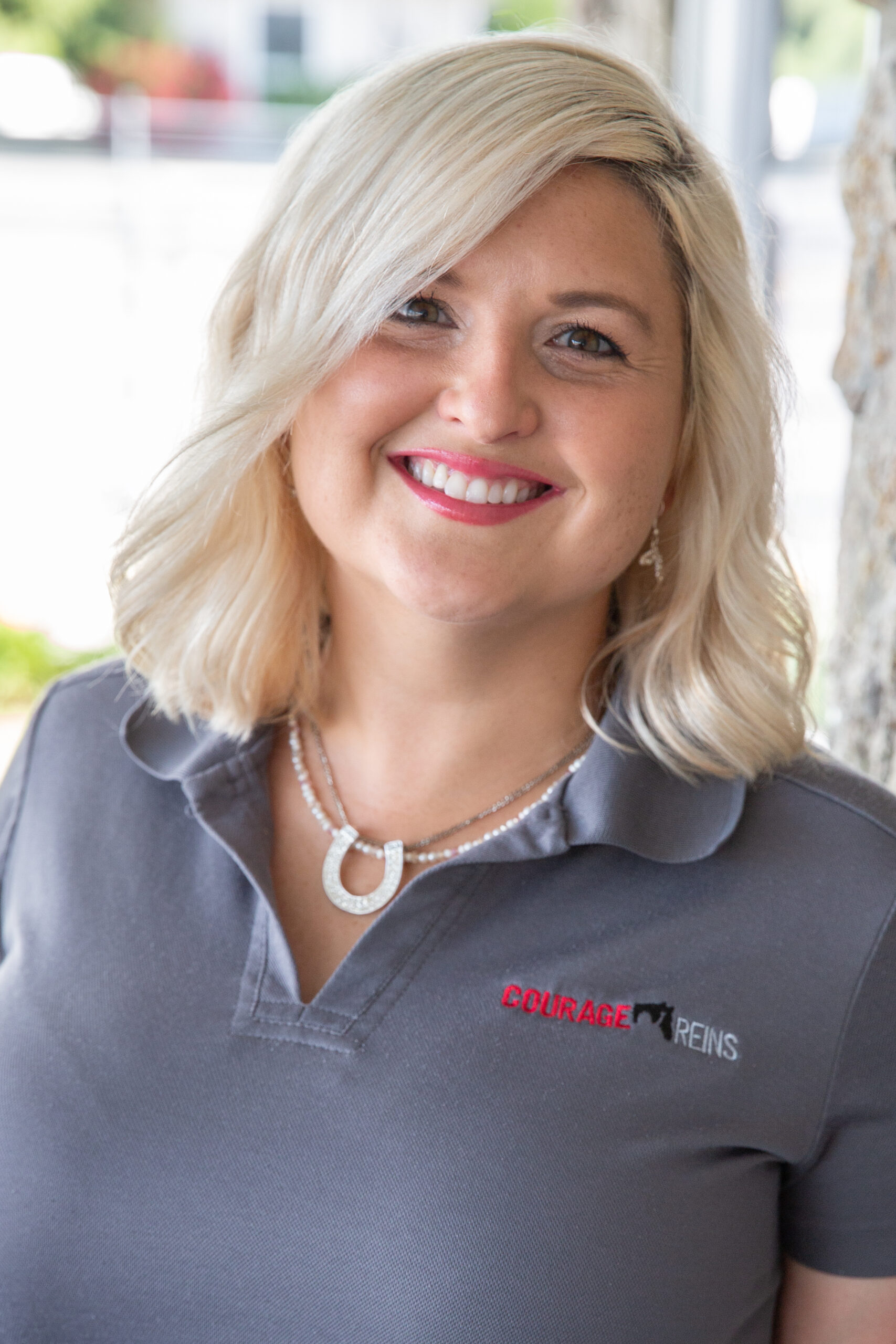 Kamille Bowers
Sr. Barn Manager/Horse Development Director
Fill out this form for more information on volunteering.
---
---
Fill out this form for more information on programs and services.
---
---
Fill out this form for Courage Reins general information.
---
---